Industrial autoclaves are the large, heavy weight and quick opening pressure vessels used to process materials or parts which require exposure to elevated pressure and temperature. As the professional pressure vessel designer, manufacturer and exporter, Taian STRENGTH Equipments Co., Ltd had been dedicated in supplying industrial autoclaves, storage tank and dished head products and solutions to worldwide customer over 20 years. We have 80 talented research and development experts, 2 million square meters factory and more than 50 sets large-scale manufacturing machines. Product innovation and customer satisfaction are our continuous commitment to all our partners. Our annual industrial autoclave and storage tank output can reach over 300 sets, dished head output can reach over 3000 sets. Hope to be your partners.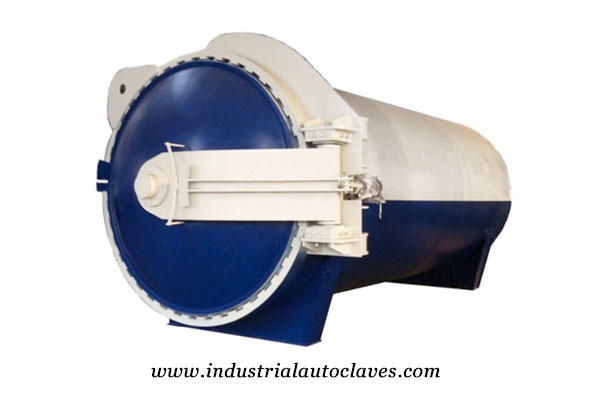 Industrial Autoclaves can be made with carbon steel, stainless steel and other alloy steel. Strength brand industrial autoclaves include composite autoclave, palm oil sterilizer, glass lamination autoclave, AAC autoclave, wood autoclave and other custom autoclaves. STRENGTH brand industrial autoclaves are fully certified by ASME, we provide our partners with high performance qualified products with competitive factory price and timely delivery. The diameter of our industrial autoclaves can be up to 6,000 mm, effective lengths from 800 to 30,000 mm, working pressure from 0.2 to 10 MPa and operating temperature up to 500°C.  See more on our industrial autoclave…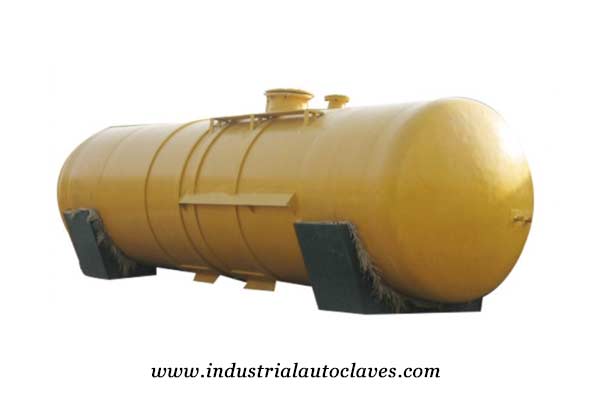 Storage tank is kind of pressure vessel that can hold liquids like oil or compressed gases. STRENGHTH Brand high quality and innovative storage tank products include gas storage tank, oil storage tank and double wall oil storage tank. Each of our turn key storage tank is custom manufactured in our own on-site workshop and is made with carbon steel, stainless steel and other alloy steel in accordance with the Steel Tank Institute's specifications as well as meeting all UL standards. They have the characteristics of safety, compact structure, durable usage, easy installation and cost-effectiveness. Get more information about our storage tank products…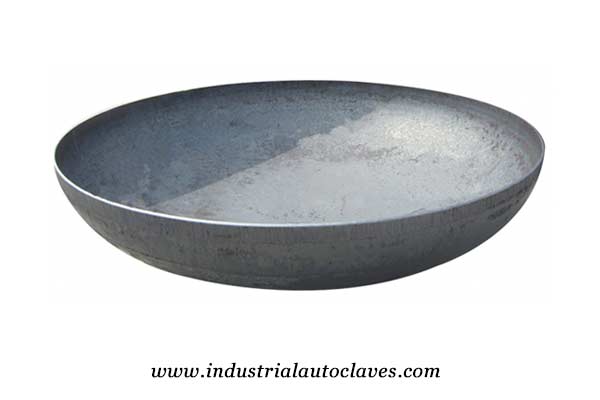 Dished head is the end caps on a cylindrical shaped pressure vessel which is made with carbon steel, stainless steel and other alloy steel. These Pressure Vessel dished Heads are cold processed or hot-formed, seamless and stress treated. Our tank heads are widely used in industrial storage or pressure vessels such as storage tanks, heat exchangers, towers, reactors, boilers and separations equipment. Our high quality and innovative vessel heads include elliptical head, torispherical head, hemispherical head and conical head, etc. STRENGTH Equipments had been supplying ASME certificated dished heads at a competitive factory price. Get more about our dished heads…
Why Choose Us as Your Partners

Turn Key Solution. Integrated Product & System Design, Manufacturing, Quality Control, Site Installation and Service are available.

We had been provided industrial autoclaves, storage tanks and dished heads with over 20 years manufacturing and exporting experiences.

Superior quality.  Finest qualified materials, excellent manufacturing processes, strict quality assurance and customized installation.

Competitive factory price with quality and service can exceed your expectations.  Customization, OEM and ODM available.

Win with our partners. Product innovation, customer satisfaction and best service are our long term commitment to our partners.
Our Successful Worldwide Customers
STRENGTH Equipment  had been specializing in delivering turn key industrial autoclave, storage tank and dished head to worldwide customers for more than 20 years. We have been keeping on investing in technological innovation,  integrated pressure vessel design and modular customization and controlling system. All the safe and efficient manufacturing and operation of industrial autoclaves and storage tanks can be satisfied with our customized solutions by our professional staffs, solid technologies and professional manufacturing equipment.
We had provided high competitive and finest quality products to over 20 countries. Our customers are from Japan, South Korea, Malaysia, Indonesia, Pakistan, South Africa, Sudan, Thailand, Ukraine and Vietnam, etc.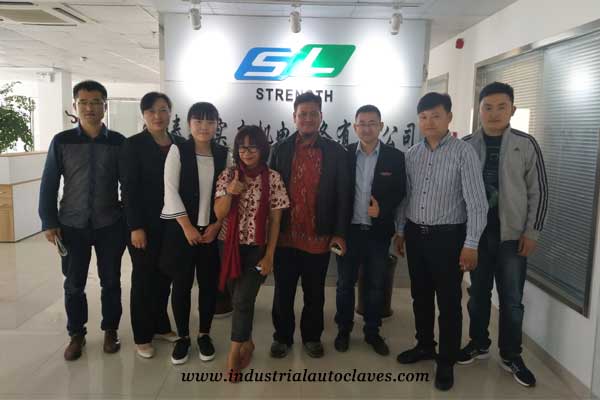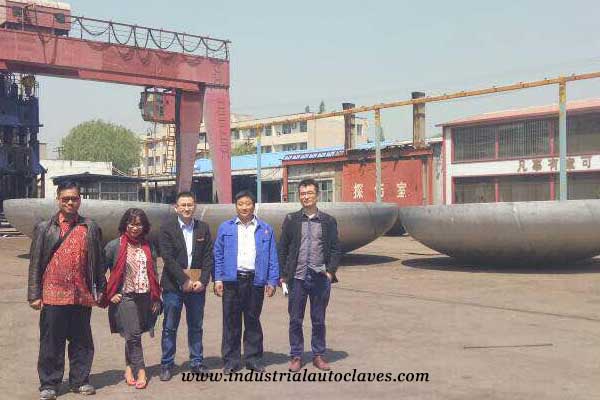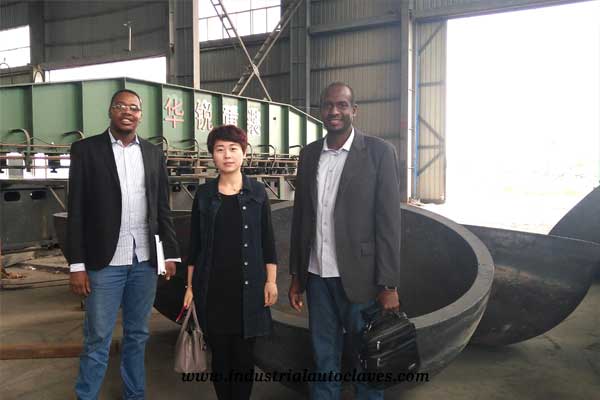 Recent News & Cases
industrialautoclave
Pressure Vessel Head(also called tank head, dished head) is the end cap on a cylindrical shaped pressure [...]
industrialautoclave
Diesel Fuel Tank (also called diesel fuel storage tank, oil storage tank or oil storage tank) is [...]
industrialautoclave
Stainless steel elliptical head (also called ellipsoidal head or elliptical dish end) is one of the main [...]