Diesel Fuel Tank (also called diesel fuel storage tank, oil storage tank or oil storage tank) is one of the our hot sale storage tank products. Diesel fuel tank is a vessel for storing oil. It has the ability to withstand high positive and negative pressures, which helps to reduce the evaporation loss of oil and reduces the risk of fire.
Last month our Lesotho customer sent an inquiry of diesel fuel tank, it's an engineering company. Our vessel engineers design technical parameters according to her requirements. They are very satisfied with our products. Finally, they will place 4 sets diesel fuel tanks.
Specifications of Diesel Fuel Tank
Volume: 50m3
Diameter: 2600mm
Length of shell: 8700mm
Material: Q235B( it's kind of carbon steel)
Quantity: 2 sets
Volume: 70m3
Diameter: 3000mm
Length of shell: 9100mm
Material: Q235B( it's kind of carbon steel)
Quantity: 2 sets
Welding Features of Q235B Material
Q235B steel is a kind of ordinary carbon structural steel with low carbon content and low manganese and silicon content. Therefore, it usually does not cause severe hardened or quenched structure due to welding. The steel has good shape and impact toughness, and the welded joint shape and impact toughness are good. When welding, generally no preheating is required, and it is not necessary to use heat treatment to improve the structure after welding. No special process measures are required throughout the welding process, and its weldability is excellent.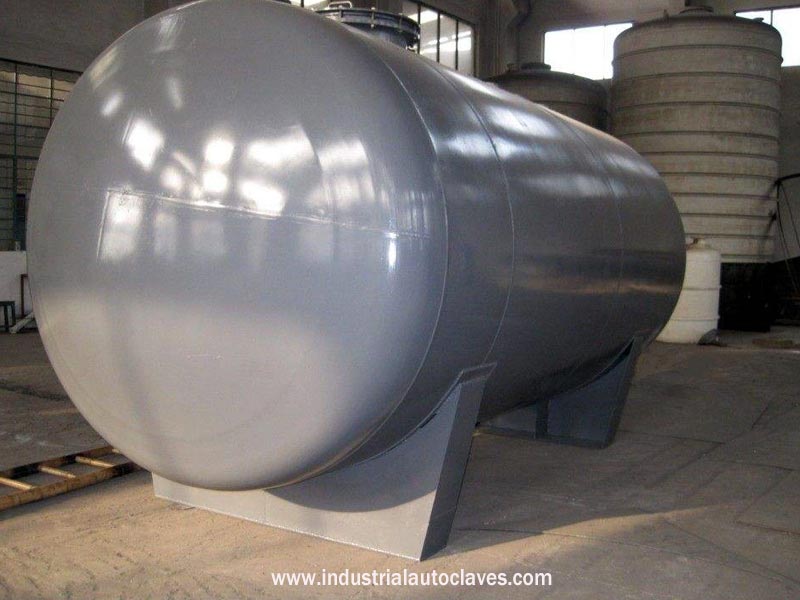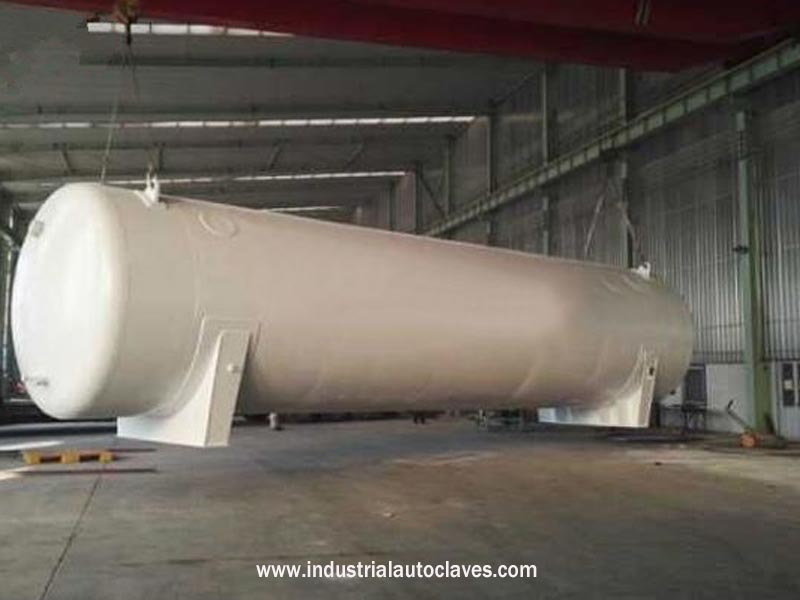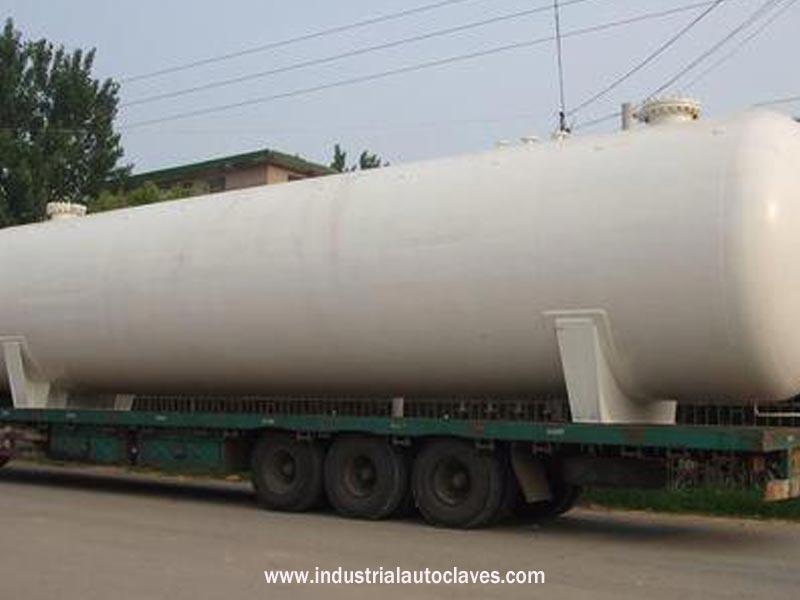 Submerged arc welding
High production efficiency. On the one hand, the conductive length of the welding wire is shortened, and the current and current density are increased, so the arc penetration and the welding efficiency of the welding wire are greatly improved. On the other hand, due to the heat insulating effect of the flux and the slag, there is substantially no heat on the arc. Radiation is lost and there is less splash. Although the heat loss for melting the flux is increased, the total thermal efficiency is still greatly increased.
Manual arc welding   
The device is simple, flexible and convenient, and does not require auxiliary gas protection to weld weldments of various positions and thicknesses and shapes. Wide range of applications for welding of most industrial metals and alloys.
About STRENGTH Equipments
Taian STRENGTH Equipments Co., Ltd is the professional pressure vessel designer, manufacturer and exporter dedicated in supplying finest quality industrial autoclave, storage tank and dish head products and solutions to worldwide customer over 20 years. We have over 80 talented research and development experts, 2 million square meters manufacturing factory and more than 50 sets large-scale manufacturing machines.  Our annual industrial autoclave and storage tank output can reach over 300 sets, dished head output can reach over 3000 sets.
STRENGTH Equipments is not only manufacturing high quality industrial autoclaves, storage tanks and dished ends but also providing custom product design, fabrication and after-sale service.  ODM, OEM are also available. If you have any questions or inquiries,  please fill and submit the following form, we will reply as soon as possible.