Double wall diesel tank, the full name is steel reinforced glass fiber double tank, is the specially designed oil storage tank mainly to storage of chemical solvents, petroleum products, it can be widely used in gas stations, chemicals, printing and dyeing, ink and other enterprises and units. This kind of double wall diesel tank  has a clear advantages in the quality and life of a significant increase in safety, economy, environmental protection.
Double wall diesel tank  has many features as followed
Double wall diesel tank includes steel inner tank and reinforced glass fiber outer tank. Double wall diesel tank has  interlayer space equipped with a  leak detector.
The service life of the double wall diesel tank is 5-10 times than the ordinary single-layer steel oil tank.The service life of double wall diesel tank is 30 years, which greatly saves the maintenance input cost.
The leak detector monitors the whole process 24 hours a day to prevent potential pollution and effectively protect the original ecological environment of the soil.
The outer layer of double wall diesel tank is not easy to corrode, lengthen service life.
The remote monitoring system is convenient for daily and regular inspection, digital control, eliminating manual and complicated operation. The double wall diesel tank has excellent anti-corrosion performance, light weight and easy installation.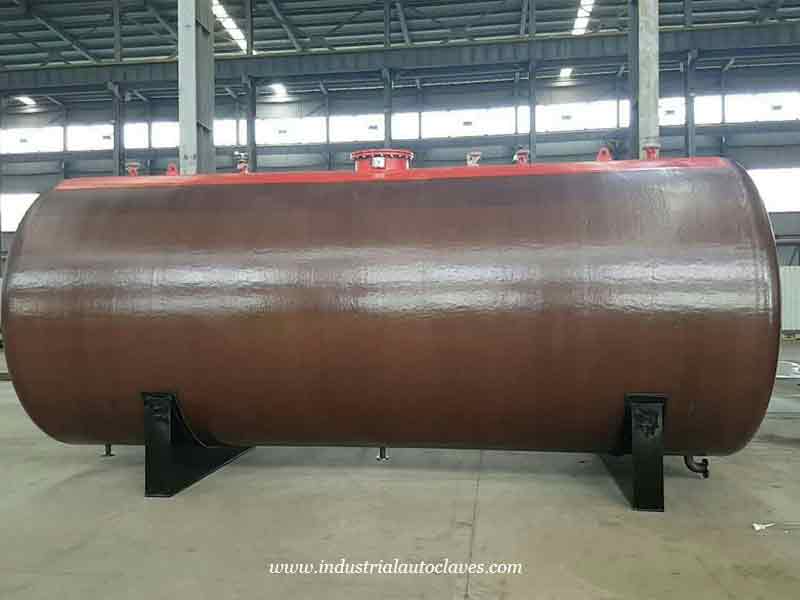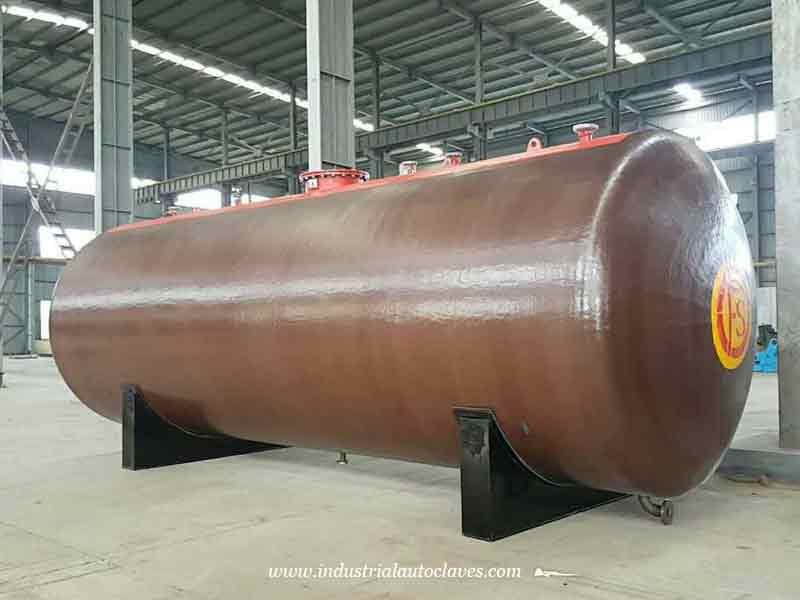 Bangladesh customer bought two sets double wall diesel tank from our company last month. The size was 10 cubic meters. They will be deliveried to Bangladesh this month.
About STRENGTH Equipments
Taian STRENGTH Equipments Co., Ltd is the professional pressure vessel designer, manufacturer and exporter dedicated in supplying finest quality industrial autoclave, storage tank and dish head products and solutions to worldwide customer over 20 years. We have over 80 talented research and development experts, 2 million square meters manufacturing factory and more than 50 sets large-scale manufacturing machines.  Our annual industrial autoclave and storage tank output can reach over 300 sets, dished head output can reach over 3000 sets.
STRENGTH Equipments is not only manufacturing high quality industrial autoclaves, storage tanks and dished ends but also providing custom product design, fabrication and after-sale service.  ODM, OEM are also available. If you have any questions or inquiries,  please fill and submit the following form, we will reply as soon as possible.