Elliptical cap is one part of industrial autoclave,oil storage tank,boiler. It is widely used for industrial autoclave,oil storage tank,boiler and other pressure vessel.
On 27th to 28th April. 2017, Indonesia customers came to our factory to visit. They visited our elliptical cap factory. They mainly visited our steel material, welding material room, laboratory, inspection room, workshop, technical department, office. After the visit, they were very satisfied with our factory and purchased a number of elliptical cap.
On 3rd,December,2017. elliptical cap exported to Indonesia.This was the second order from this Indonesia customer.
This order elliptical cap diameter is two sizes 810 mm, 1424 mm. Thickness is 19 mm and 22 mm,every size quantity is 2 pieces.
It is used for boiler to our customer. Because diameter size 810 mm and 1424 mm are not regular size.Our mold sizes are 800 mm and 1400 mm,so we made new mold for customer. According to customer's request, we made groove on the elliptical cap edge. For better quality, we made sand blasting on elliptical cap surface.It let our products more better in appearance.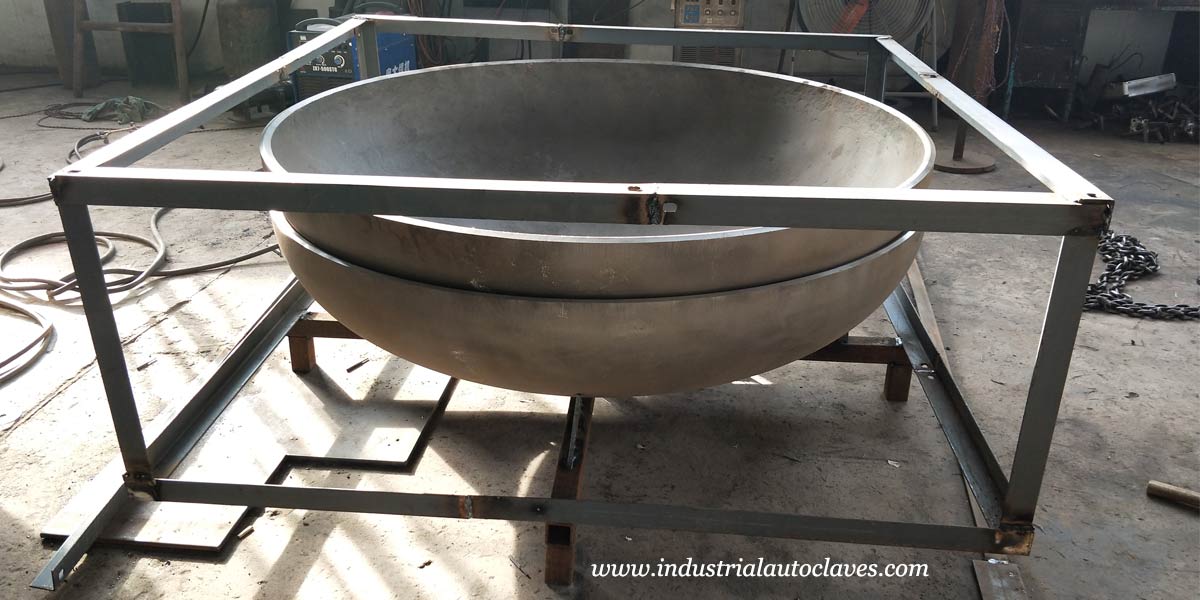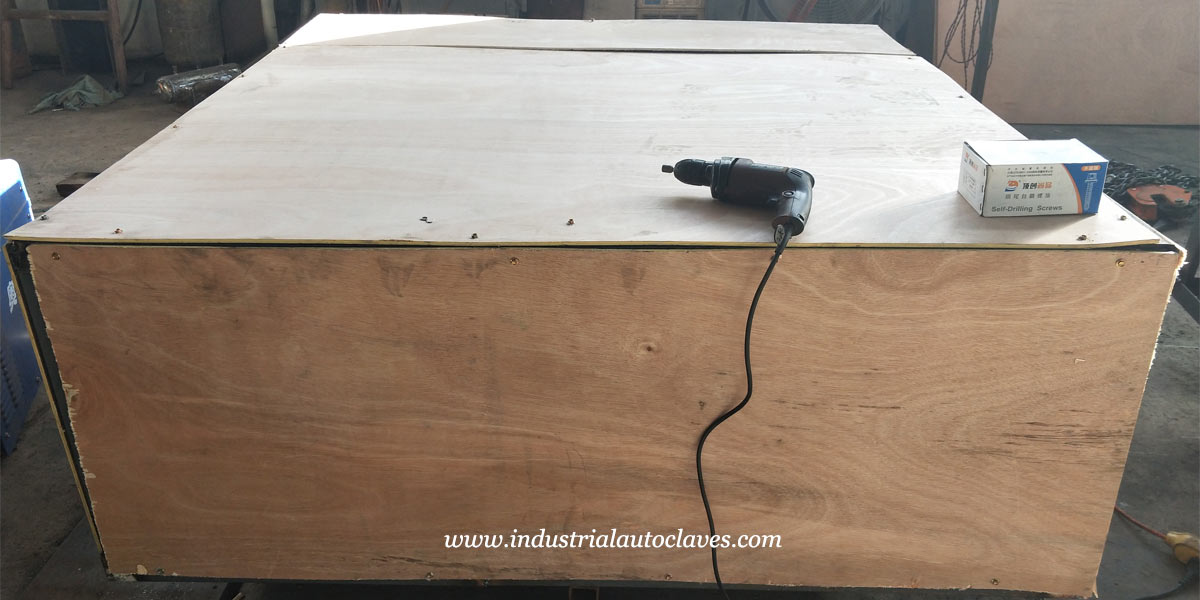 Our company  can produce and control quality according to Chinese standard and ASME standards. We have a perfect  quality assurance system and technical support, can provide high-quality products for customers all over the world.
We have a mature R & D design team, skilled manufacturer worker, skilled welder, advanced equipments. And we have long-term cooperation with a number of scientific research institutions. We can make elliptical cap , torispherical dish end, hemispherical tank heads. We can also manufacturer different shapes of the head according to customer's  drawings and requirements.
About STRENGTH Equipments
Taian STRENGTH Equipments Co., Ltd is the professional pressure vessel designer, manufacturer and exporter dedicated in supplying finest quality industrial autoclave, storage tank and dish head products and solutions to worldwide customer over 20 years. We have over 80 talented research and development experts, 2 million square meters manufacturing factory and more than 50 sets large-scale manufacturing machines.  Our annual industrial autoclave and storage tank output can reach over 300 sets, dished head output can reach over 3000 sets.
STRENGTH Equipments is not only manufacturing high quality industrial autoclaves, storage tanks and dished ends but also providing custom product design, fabrication and after-sale service.  ODM, OEM are also available. If you have any questions or inquiries,  please fill and submit the following form, we will reply as soon as possible.