Gasoline storage tanks are the Oil Storage Tanks which are used to store and transport gasoline oil which keep the stored gasoline oil in stable condition. Gasoline storage tanks are the main equipments for the oil depot. The gasoline storage tanks can be divided into underground tanks, semi-underground gasoline storage tanks and above-ground tanks  according to the location, they can be also divided into cylindrical, square box and spherical according to shape of storage tank.
India customer placed the order of gasoline storage tanks to us. The volumes were 20000 liters and 50000 liters. They are single layer gasoline storage tanks which belong above -ground gasoline storage tanks  using single carbon steel plate to manufacturer. We used carbon steel Q345R as the material for the India customer.Carbon steel Q345R is one widely used kind of popular material to manufacturer gasoline storage tanks in China. Besides carbon steel Q345R, there is another carbon steel which is called Q235B, that is also popular carbon steel to manufacturer gasoline storage tanks  in China.Carbon steel SA516 Gr.70 is widely used in storage tank and pressure vessel in American and Europe.If customers need storage tanks using carbon steel SA516 Gr.70, we can manufacturer the gasoline storage tanks  with this material.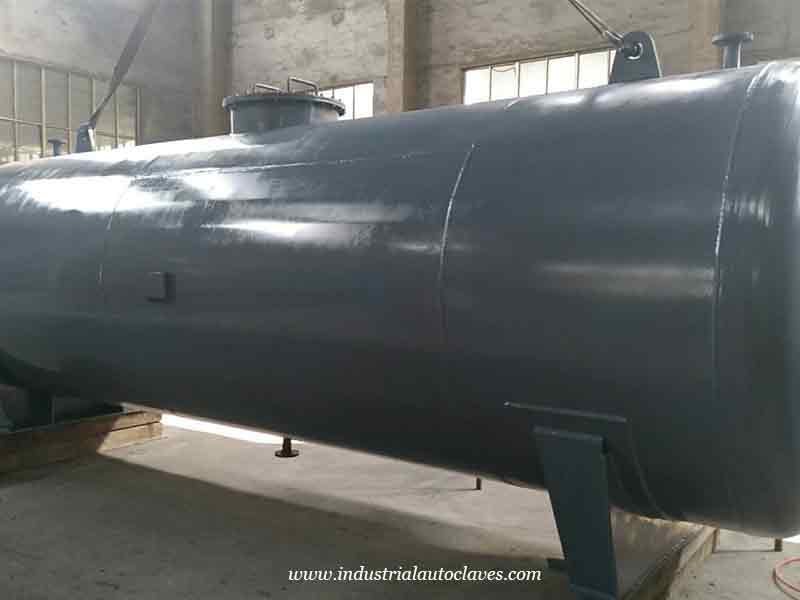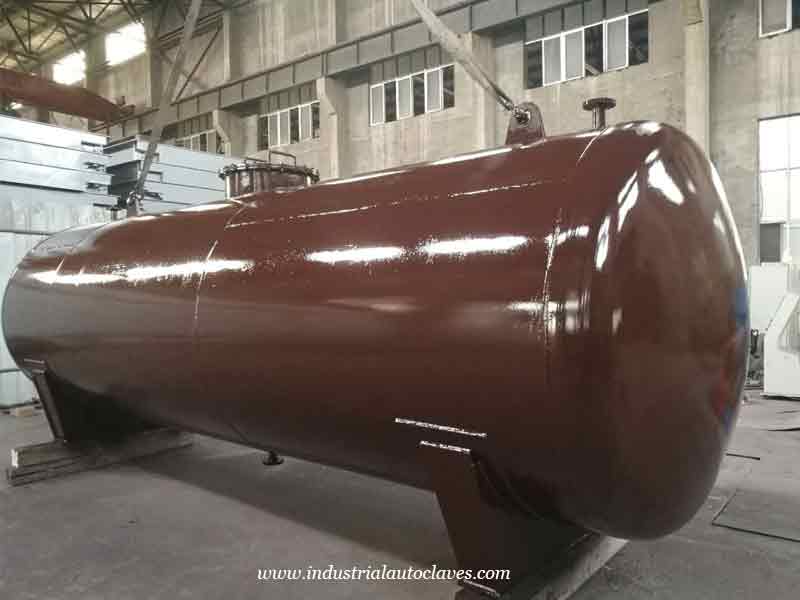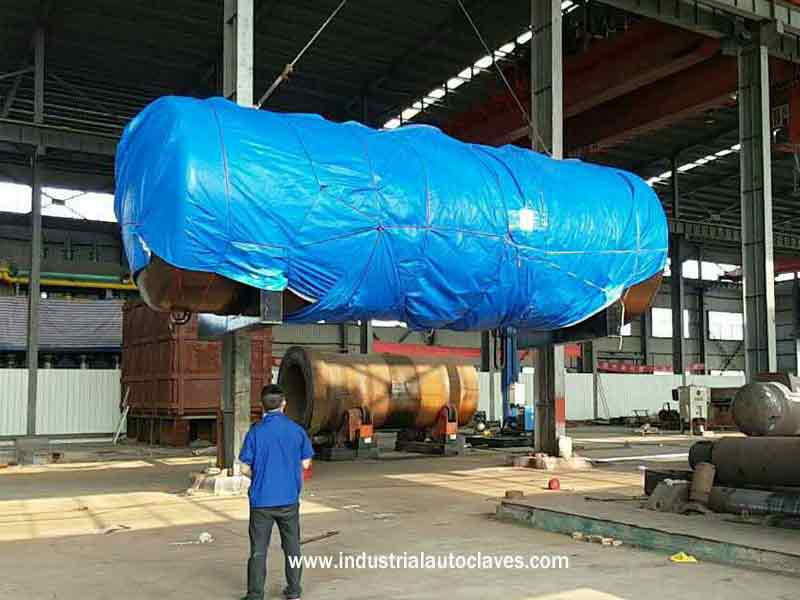 Gasoline Storage Tanks Features:
High plastic toughness, uniform force and reasonable stress distribution.
Good corrosion resistance, stress elimination by heat treatment.
Finite element analysis of fatigue design.
The perfect quality assurance system with advanced manufacturing process bring high quality products.
Varieties and different tanks meet customized requirement.
Working temperature is PP-10℃~120℃, PVC 40℃~60℃.
Working pressure is atmospheric pressure.
Next week the gasoline storage tanks  will be delivered into India from China Qingdao port. We are gasoline storage tanks  manufacturer. We have exported these tanks  to many countries. If you have inquiry,please send to us.
About STRENGTH Equipments
Taian STRENGTH Equipments Co., Ltd is the professional pressure vessel designer, manufacturer and exporter dedicated in supplying finest quality industrial autoclave, storage tank and dish head products and solutions to worldwide customer over 20 years. We have over 80 talented research and development experts, 2 million square meters manufacturing factory and more than 50 sets large-scale manufacturing machines.  Our annual industrial autoclave and storage tank output can reach over 300 sets, dished head output can reach over 3000 sets.
STRENGTH Equipments is not only manufacturing high quality industrial autoclaves, storage tanks and dished ends but also providing custom product design, fabrication and after-sale service.  ODM, OEM are also available. If you have any questions or inquiries,  please fill and submit the following form, we will reply as soon as possible.