Waste autoclave (also called industrial autoclave or autoclave industrial) is a rapid and reliable disinfection and sterilization equipment for pressure saturated steam. Waste autoclave is suitable for medical and health care, scientific research, agriculture and other units. Waste autoclave disinfects medical equipment, dressings, glassware and solution culture media. Waste autoclave is the ideal equipment to dispose of bacteria.
We received an inquiry from an Italian customer on July 20, 2018. The customer asked us about a waste autoclave for medical waste disposal to protect the environment. The customer provided us with the technical parameters and asked us to design an waste autoclave for them based on the parameters provided.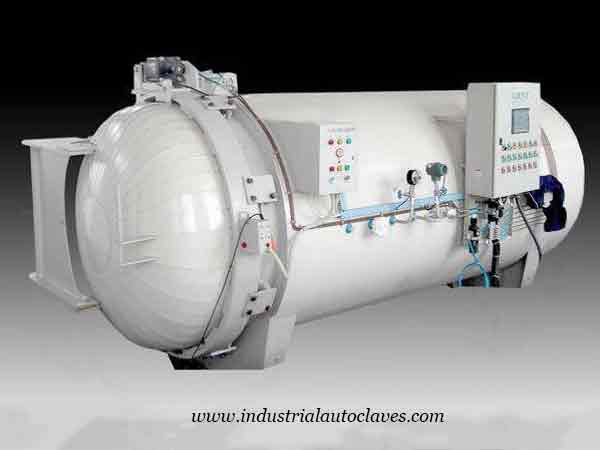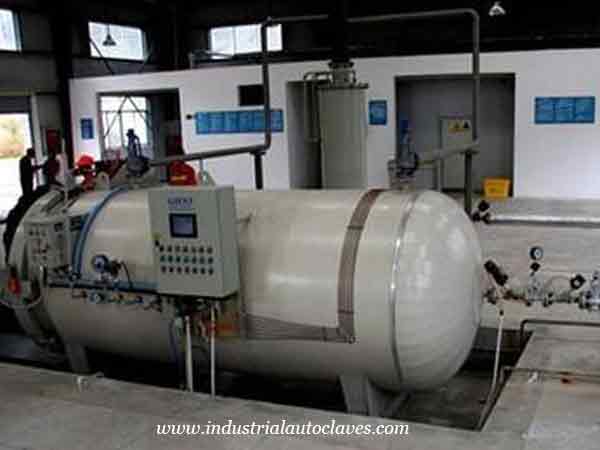 Specifications of Waste Autoclave
Model: GR60DA
Sterilization power: 2.9KW
Power supply: 220V ± 10% 50Hz / 60Hz, 20A
Sterilization working temperature: 105 ° C -138 ° C
Maximum work / design pressure: 0.30MPa / 0.35MPa
Sterilization timing (minutes): 1-6000 minutes
Drying timing (minutes): 1-300 minutes (dry only)
Inner cavity size (mm): Ф 1000 × 2000
Basket size (mm): Ф 800 × 2000 × 2000
Dimensions (mm): 1500 × 2300 ×2300
Reasons for advanced technology
Sterilization working temperature: 105-138 degrees, 138 degrees, high sterilization temperature
High-pressure steam sterilization has the advantages of fast sterilization speed, reliable effect, high temperature and strong penetrating power.
According to the size and the installation type, waste autoclave is often divided into a portable autoclave, a vertical pressure steam sterilizer, and a horizontal high-pressure steam sterilizer. Vertical high-pressure steam sterilizers are available from 30L to 200L. Each of the same volume is also divided into hand wheel type, flip type, intelligent type, intelligent type is divided into standard configuration, steam inner row, vacuum drying. There is also a large horizontal autoclave.
About STRENGTH Equipments
Taian STRENGTH Equipments Co., Ltd is the professional pressure vessel designer, manufacturer and exporter dedicated in supplying finest quality industrial autoclave, storage tank and dish head products and solutions to worldwide customer over 20 years. We have over 80 talented research and development experts, 2 million square meters manufacturing factory and more than 50 sets large-scale manufacturing machines.  Our annual industrial autoclave and storage tank output can reach over 300 sets, dished head output can reach over 3000 sets.
STRENGTH Equipments is not only manufacturing high quality industrial autoclaves, storage tanks and dished ends but also providing custom product design, fabrication and after-sale service.  ODM, OEM are also available. If you have any questions or inquiries,  please fill and submit the following form, we will reply as soon as possible.