Small autoclave machine is also an industrial autoclave or composite autoclave. It is an autoclave with a diameter of less than 1000 mm. It is a structure with a large plastic pressure for the container and a nasal plastic hot pressed bacteria. One of the main advantages of small autoclave machine is that it is suitable for the production of a wide range of materials, as long as the curing cycle, pressure and temperature are within the limits of the autoclave.
On March 20, 2018, a customer in Myanmar sent us an inquiry of small autoclave machne. He wanted to buy three small autoclaves machine for the laboratory. According to their needs and other process requirements, the engineers gave a small hot press as soon as possible. The plan and quotation of the tank equipment. The customer expressed satisfaction and told us that we will continue to cooperate with us in the later period.
According to customer requirements, we designed a small autoclave machine as the following specifications:
Specifications of Small Autoclave Machine
With an effective diameter of 400mm and an effective length of 600mm, this size saves laboratory space and saves costs;
The maximum working pressure is 0.9Mpa, the maximum working temperature is 200°C, the heating method is electric heating, and the opening method is manual opening;
Due to the small diameter, we use external insulation, and by using external insulation, we can make full use of the internal space of the small autoclave machine;
The vacuum system is equipped with 2 vacuums;
The cooling system is equipped with a water-cooled motor, a cooling water tank, and a natural cooling method to cool down;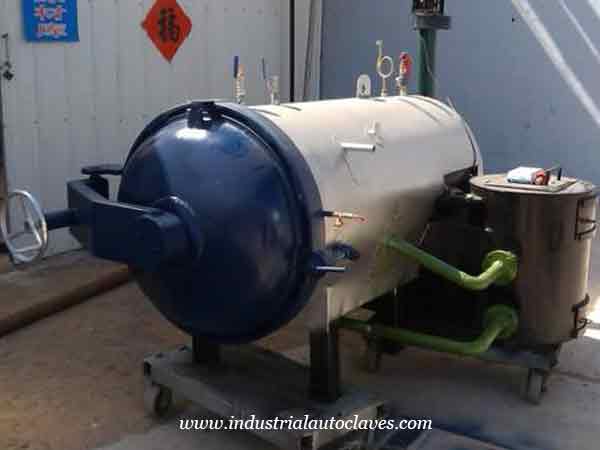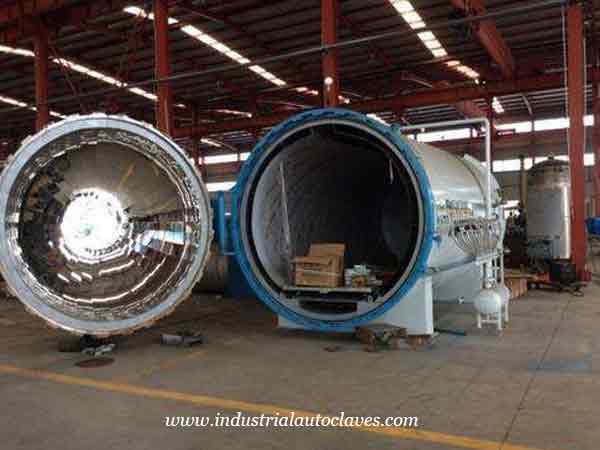 About STRENGTH Equipments
Taian STRENGTH Equipments Co., Ltd is the professional pressure vessel designer, manufacturer and exporter dedicated in supplying finest quality industrial autoclave, storage tank and dish head products and solutions to worldwide customer over 20 years. We have over 80 talented research and development experts, 2 million square meters manufacturing factory and more than 50 sets large-scale manufacturing machines.  Our annual industrial autoclave and storage tank output can reach over 300 sets, dished head output can reach over 3000 sets.
STRENGTH Equipments is not only manufacturing high quality industrial autoclaves, storage tanks and dished ends but also providing custom product design, fabrication and after-sale service.  ODM, OEM are also available. If you have any questions or inquiries,  please fill and submit the following form, we will reply as soon as possible.